Royal City Schutzhund & Dogsporting Associaion Trial!
June 12-13, 2010 Schutzhund Village hosted a trial for the Royal City Schutzhund & Dogsporting Association with DVG judge Fred Marashi. Hot weather, a brief thunderstorm, and a power failure made for a challenging weekend. As usual, there were successes and disappointments, but good sportsmanship prevailed. With a little improvisation we overcame the power failure and were able to cook and enjoy the judges dinner. Congratulations on their new titles to Joanne & Ena SchH I, Warren & Atos SchH II, Keith & Eli StP II and thanks to everyone who trialed and helped out.
Trial Results...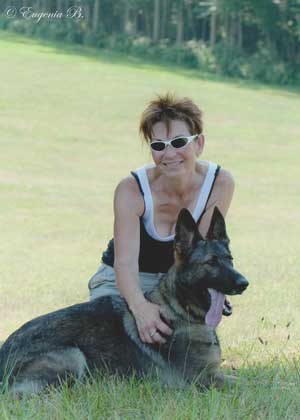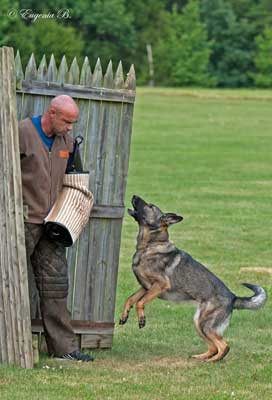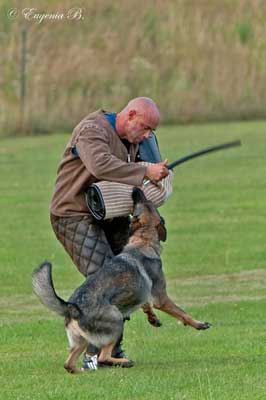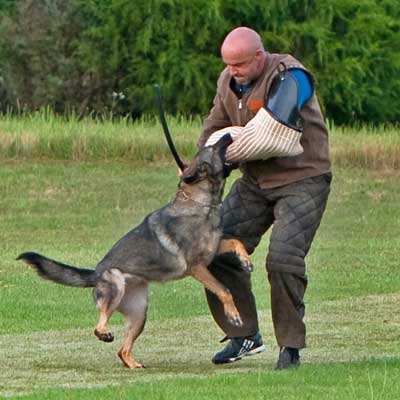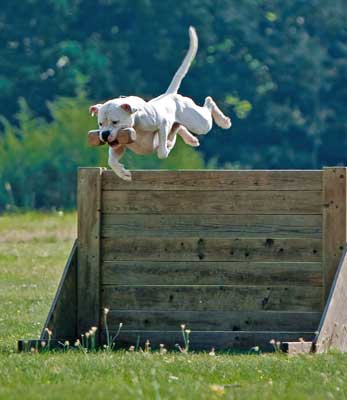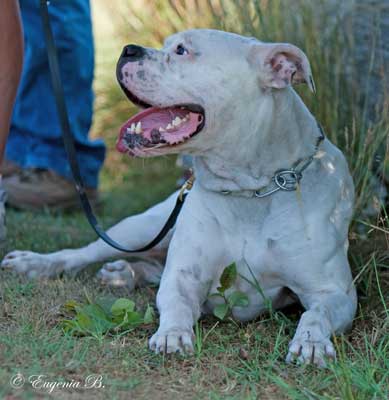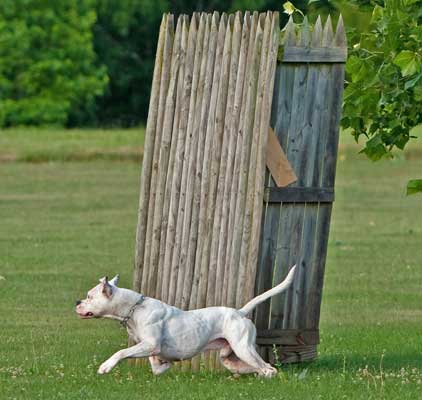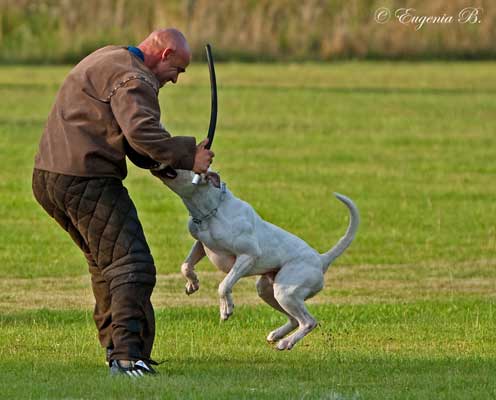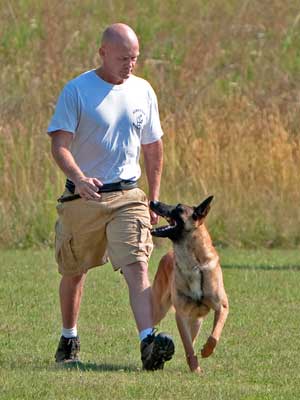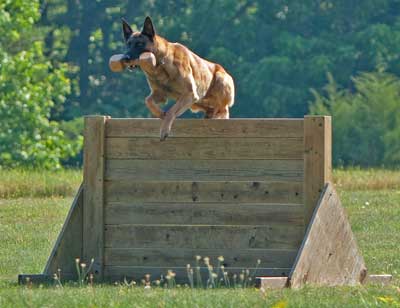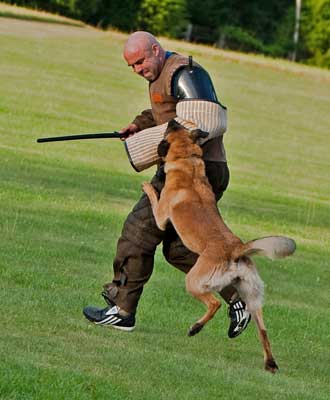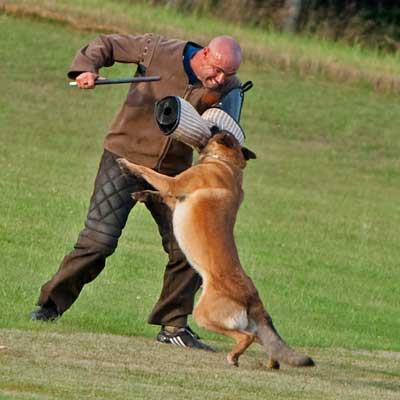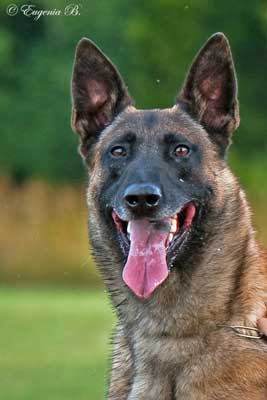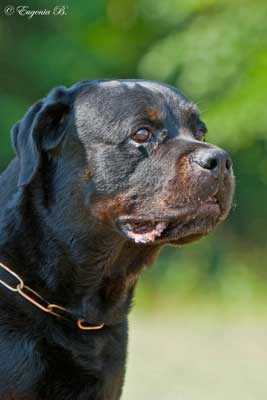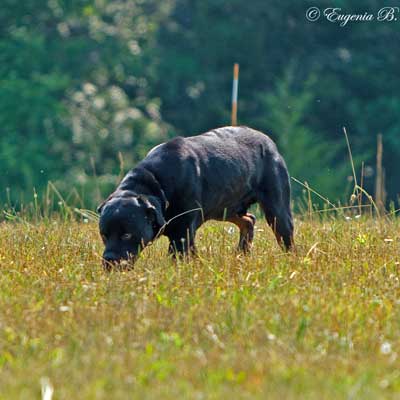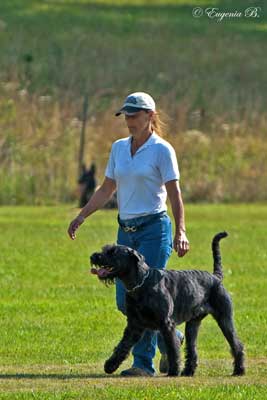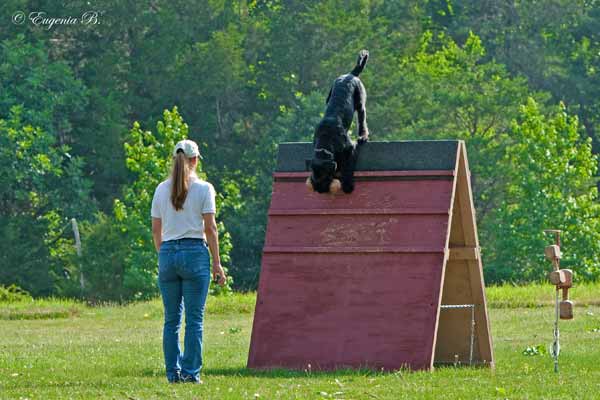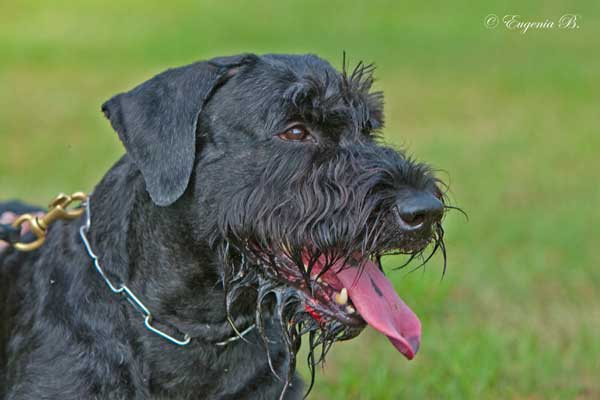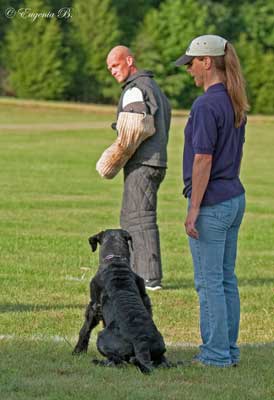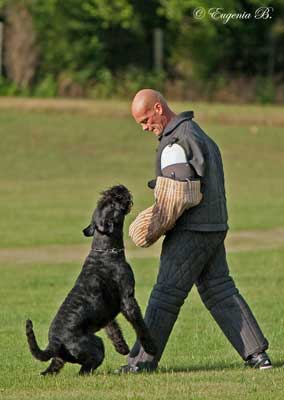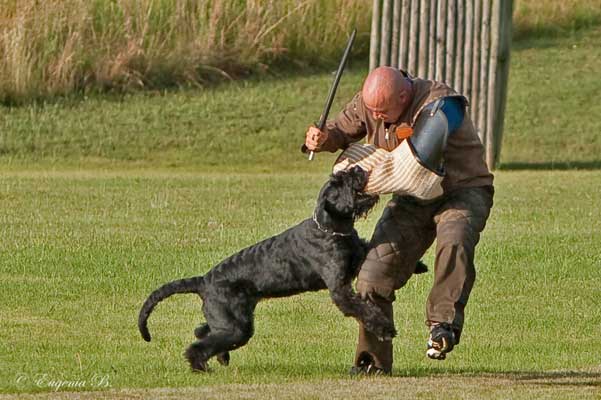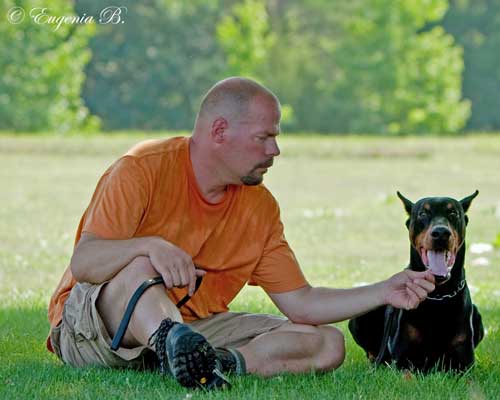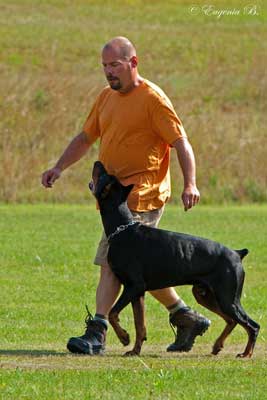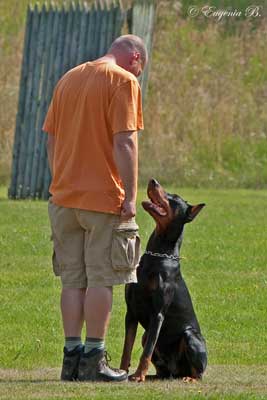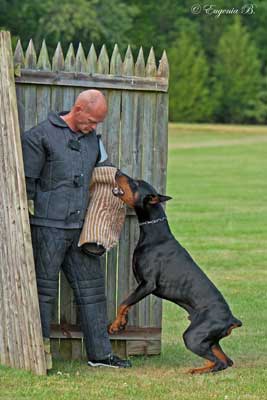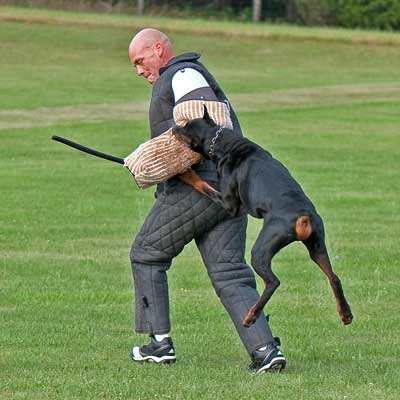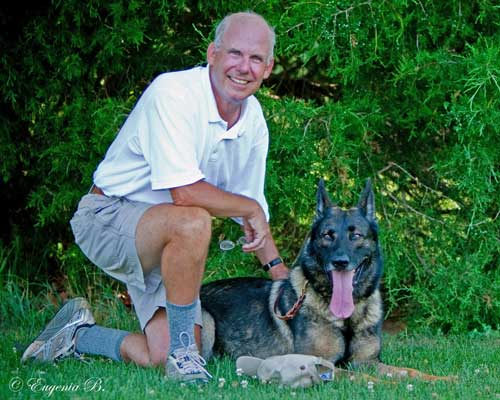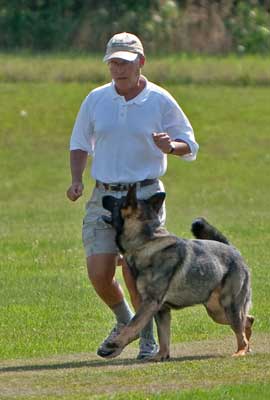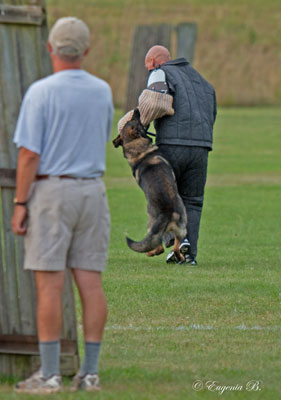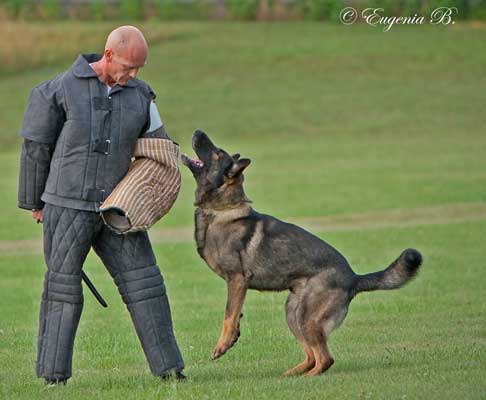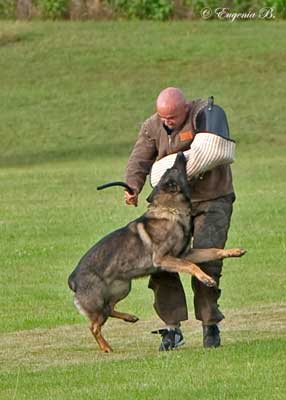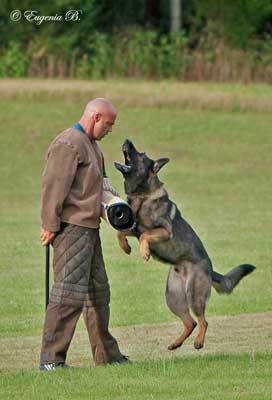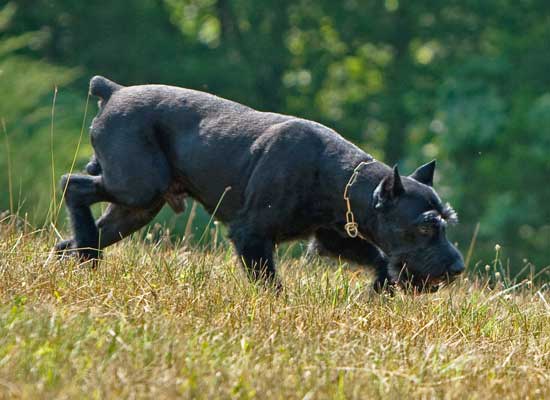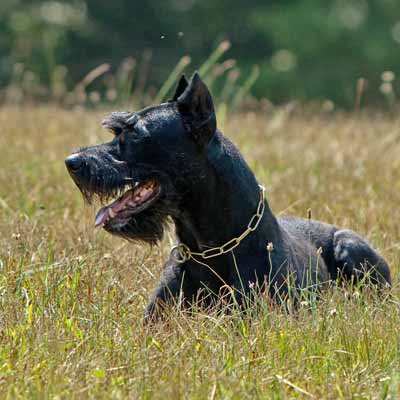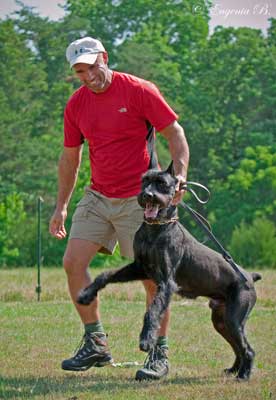 All photos © Eugenia Baryshnikova. Do not use without permission.
More to come